From our humble beginnings in the Fleaport Indoor Flea Market way back in 1988 to today we have made it our principal goal to provide the products and services you want and need without unnecessary sales pressure.
Come in to Wavecrest Optical Shop to experience the way eyeglass services should be provided.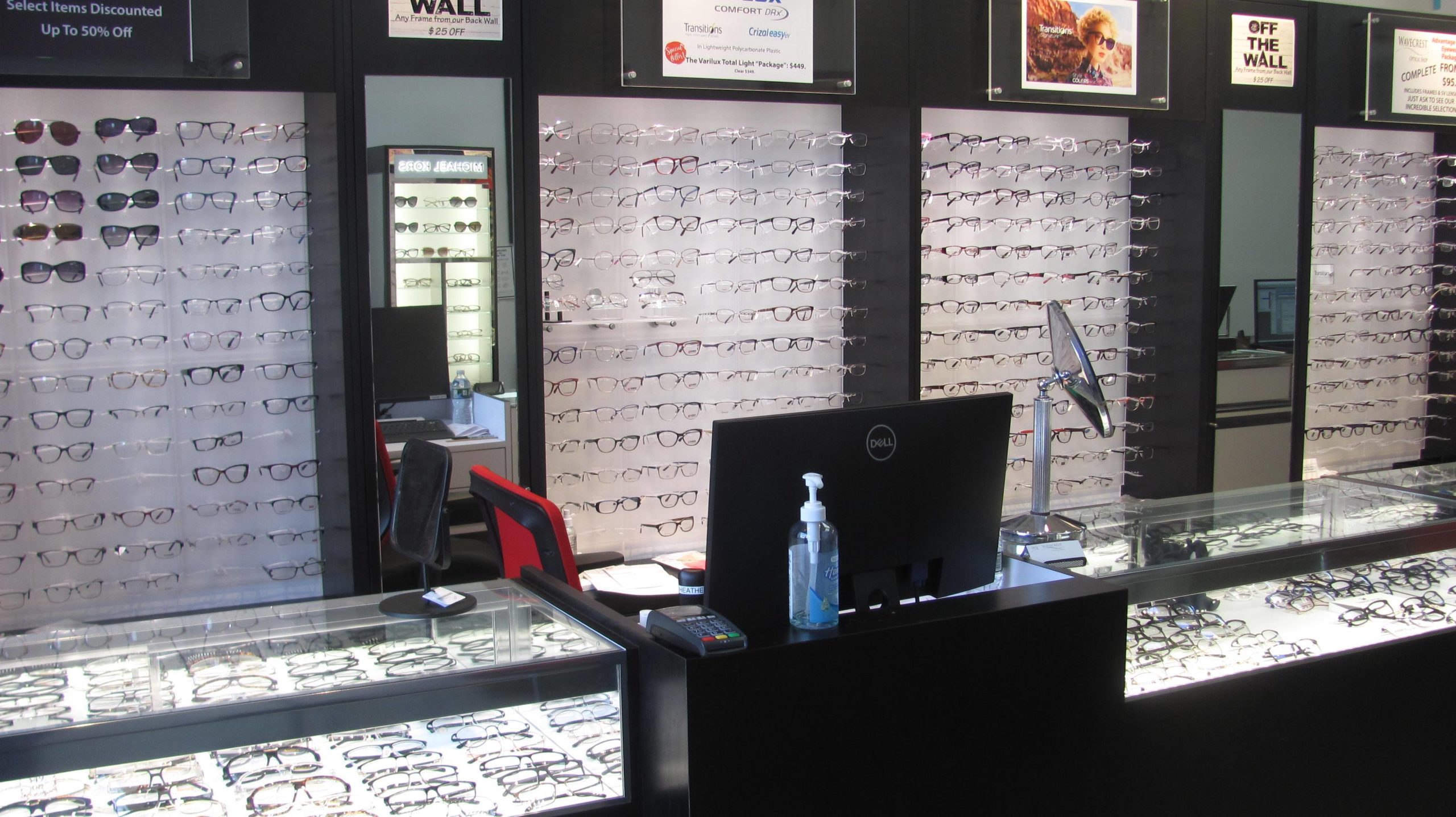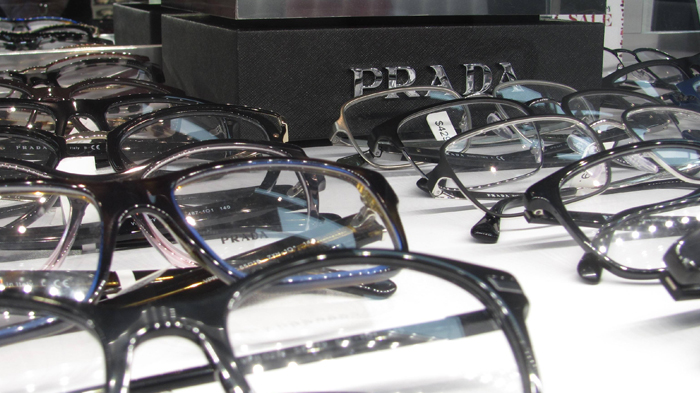 As a general rule of thumb, you need to have an eye exam once per year. For adults annual eye exams are important because your vision can change over time due to aging, medication, and overall health factors.

The accuracy of the glasses may not be exactly correct. Buying glasses online is a risky proposition because the consumer has to manually enter their prescription into the website. There is rarely, if ever, a double check on the accuracy of your prescription.

Common signs that a child has a vision problem that requires corrective eyewear include: Consistently sitting too close to the TV or holding a book too close, Losing his or her place while reading, Using a finger to follow along while reading, Squinting, Tilting the head to see better, Frequent eye rubbing, and more.