Wavecrest Optical Shop is Far Rockaway's premier vision care center. Providing superior eye healthcare, as well as premium eyeglass services. Featuring an extraordinary array of fashion eyewear, from Gucci to Nike, we have styles and sizes to fit everyone's needs.
Our staff is ready to help you select the perfect combination of frames and lenses to suit your requirements. Featuring Varilux Progressive lenses and Transitions Photochromic lenses for a perfect optical experience.
From our humble beginnings in the Fleaport Indoor Flea Market way back in 1988 to today we have made it our principal goal to provide the products and services you want and need without unnecessary sales pressure.
Come in to Wavecrest Optical Shop to experience the way eyeglass services should be provided.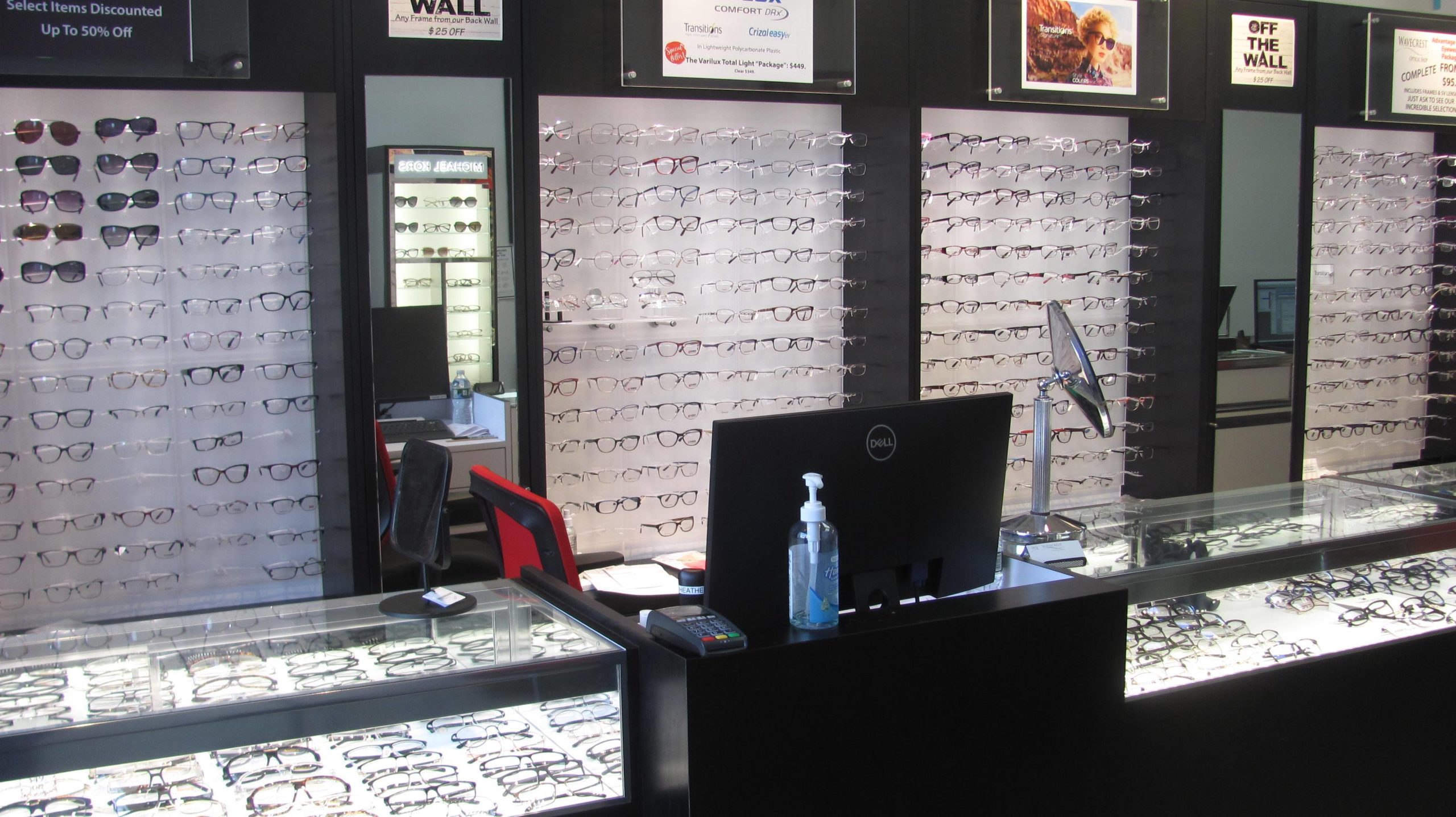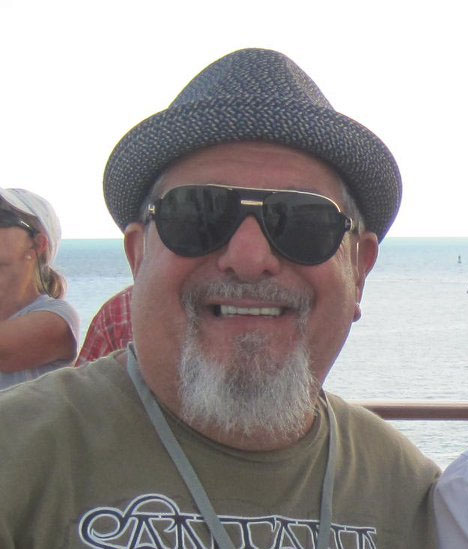 Barry Raines, Owner/Optician.  Barry grew up right here in Far Rockaway. He and his first wife, Michele, met in PS 215.  In 1991, they opened Wavecrest Optical Shop in it's current location, and it has been under his management since then. Barry has 35 years experience in the optical field and is certified by the American Board of Opticians, as well as being licensed by the State of New York.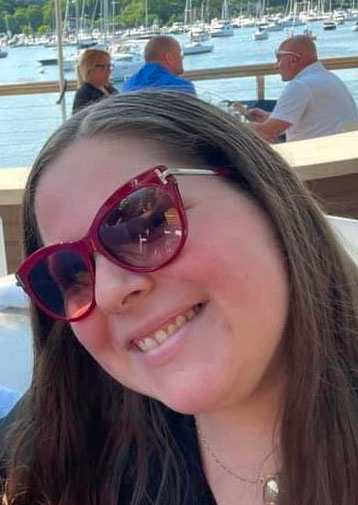 Heather Pignatelli, Manager.  Heather's optical career began at the age of 15.  She worked off and on while attending SUNY New Paltz, before joining our staff full time.  She was promoted to manager in 2016 because, well, "she does a really good job."  Be certain to get her expert advice when choosing your new frames!
Bryan Prouse, Optometrist.  Dr. Bryan Prouse received his B.S. from Syracuse University and his Doctorate of Optometry from SUNY College of Optometry in 2010. He completed rotations in advanced specialities such as specialty contact lens, dry eye, glaucoma, cornea, and retinal diseases while in rotation at the Northport VA Medical Center on Long Island and the University Eye Center in Manhattan.  Dr. Prouse joined the staff here at Wavecrest Optical in 2013.  Dr. Prouse is an avid Yankees/Rangers/Giants fan. He also enjoys BBQ, trivia contests, biking, and playing golf.